We are dedicated to building accessible websites and applications for a more inclusive digital future. Accessibility is ingrained in the fabric of our approach from the earliest strategy and design stages. We strive to learn, grow, and break down barriers, ensuring that our digital creations are easy to navigate and friendly to all users—regardless of sight, hearing, mobility, or cognitive abilities.
Image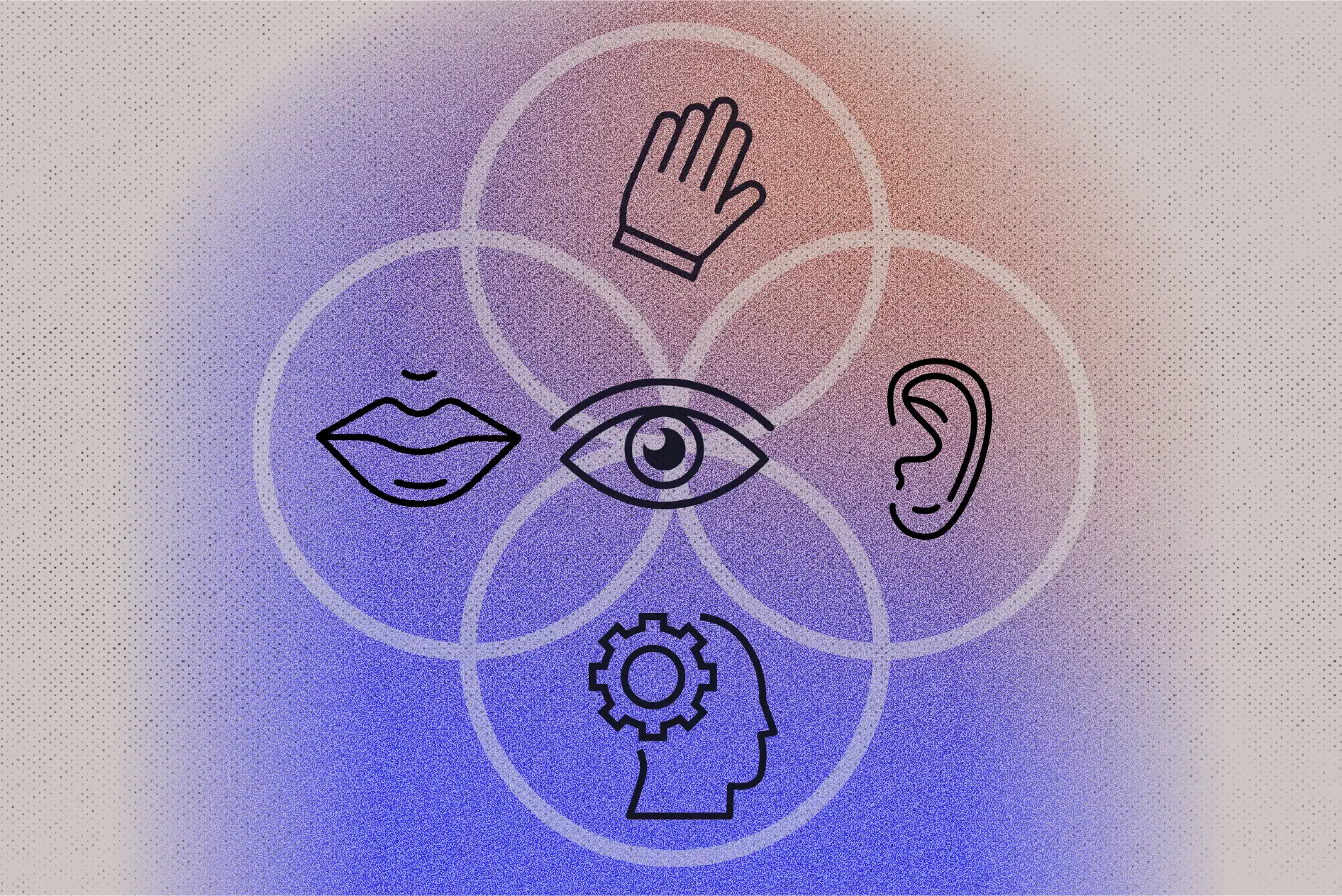 We recognize our mission is both challenging and humbling. While we might not achieve perfection at every step, our goal is constant: a web world where diversity is celebrated, and inclusivity is the norm. We uphold the "Nothing about us without us" mantra of the disability justice community and, to that end, we consult with colleagues and members of the greater community to continually evolve our practices.
The digital divide refers to the gap between those who have access to technology (including computers and internet) and those who don't. Economic and social inequality limit digital equality.
Accessible content for all users
Web content accessibility has gone from "nice to have" to mandatory in many organizations. With legislation changing regarding the requirements for accessibility, many companies are looking for guidance on how to implement this on their own digital properties
We follow the four POUR principles of accessibility: Perceivable, Operable, Understandable and Robust. Our strategists are well-versed in Web Content Accessibility Guidelines (WCAG) and other accessibility best practices. WCAG is a series of principles for web developers, designers and content authors. To see the full definitions of these guidelines and success criteria, view the W3 page on WCAG standards and guidelines
Developing a more accessible web
Accessibility best practices are integrated from the start and are part of our processes throughout site planning, design, and development. This means that, at a minimum, we build sites that:
Are universally designed and developed with all common and modern devices and browsers in mind, with special attention to mobile and touchscreens
Go through a thorough review using Siteimprove to check for common accessibility issues such as magnifiers and support for keyboard navigation
When possible, use previously vetted modules and plugins that we are confident meet accessibility guidelines
Use high colour contrast, readable font sizes, and combinations of colour, symbols and text
Make use of linear, logical layouts that best support accessibility tools and ease of use
Learn more in our Accessibility is more than a checklist blog post.
Accessibility resources
We believe that everyone has a responsibility to make the web a more inclusive place. We've compiled a list of resources that we encourage anyone involved in web content creation, design, and development to review:
We are committed to providing an accessible website experience. We welcome questions you may have, or feedback for improving our site. Contact Us.