User Experience Strategy
Our research and information architecture work come together during user experience design where we create a visual layout to bring the new digital platform to life. Accessibility continues to play a large role in this process as we simplify and optimize complex elements for the most accessible experience. We use both wireframing and clickable prototyping phases as part of our design process.
Accessibility
Everyone who uses the web deserves to access every part of it. Building accessible sites benefits every web user as we are all likely to experience barriers to access in some form in our lives. At Affinity Bridge, accessibility isn't an afterthought, but something built into every step of our process. We stay up-to-date with best practices and use trusted tools to support our team in ensuring we are delivering the most accessible solution.
User Research & Data Analysis
We tailor user research to each project, using a variety of methods including analytics, heatmaps, user surveys, user interviews, user journey mapping and user flows. Each method uncovers user needs and pain points in order to make sure we're designing the right thing the first time. At the end of development, we work with our clients through a user acceptance testing period to uncover any hidden issues or gaps. Once live, where budget and interest allows, we continue to test, refine and iterate to improve as user needs evolve.

Responsive Website & App Design
Once the designs and IA are complete, front-end developers work collaboratively with our visual design team to create it in code. The user interface (UI) will replicate the design colours, use of space, visual hierarchy and typography while ensuring that it displays beautifully across screen sizes and devices. At this stage, the interactivity can be implemented so that it is intuitive, accessible and easy to use.
Information Architecture
Website structure - your menu and how your content is organized - is another vital part of user experience that can sometimes get overlooked. We advocate for testing our information architecture (IA) assumptions with real users using card sorting and tree testing exercises that put the organizational power in the users' hands. This iterative process allows us to identify what is most important for users and adjust when necessary.
Print Design
For brand cohesion across different media, we also offer print design, including booklets, annual reports, posters, brochures and trade show banners.
Image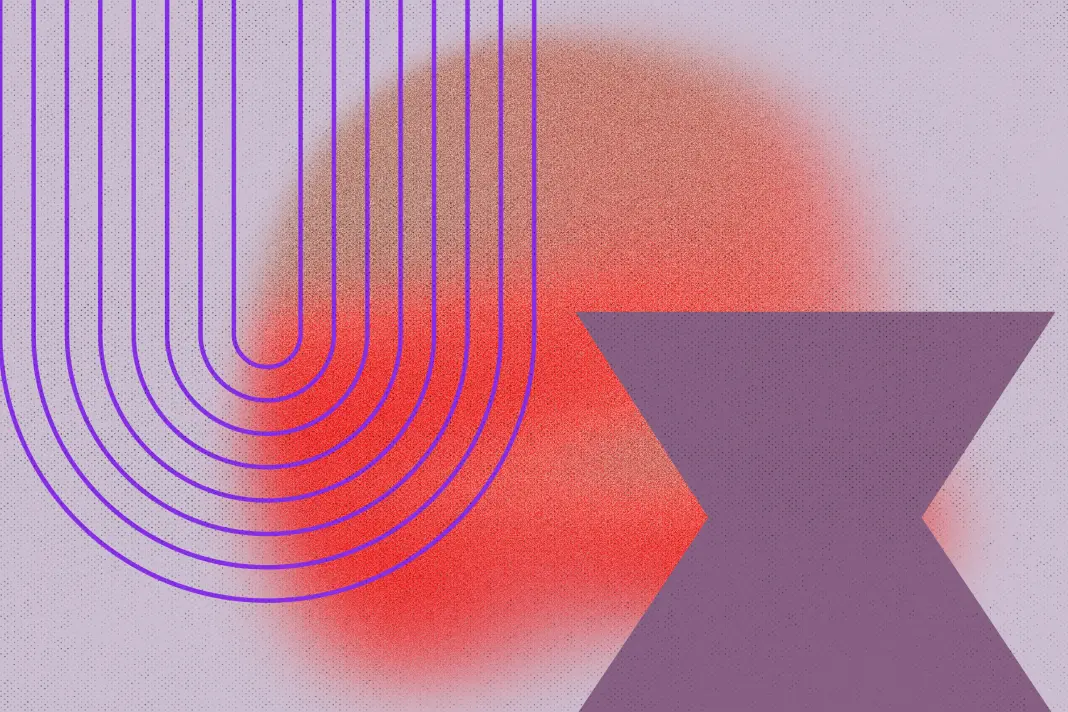 Designing with empathy requires a shift from being self-serving to being of service, so that audience needs are not just understood, but at the core of all decisions.
Work like the world depends on it.
Strategy
User Experience
Design
Development
Strategy
User Experience
Design
Development
User Experience
Design
Development
Have a project in mind?
Arrow on right
link-arrow-right
Border top
link-no-border
Small Style
link-font-normal
Position Inline
item-position-normal