Websites & Web Applications
By combining our technical expertise, deep understanding of business requirements, and a user-centric approach, we deliver tailored solutions that seamlessly integrate functionality, aesthetics, and intuitive user experiences, ensuring maximum impact and satisfaction for our clients and their end-users. We are passionate about the benefits of open source technology and working collaboratively to deliver robust solutions.
CRMs & Donation Platforms
Our team excels at developing comprehensive customer relationship management (CRM) systems that empower businesses to efficiently manage their customer interactions, streamline sales processes, and enhance customer satisfaction. Additionally, we have a proven track record in creating robust and user-friendly donation platforms that enable organizations to seamlessly collect and manage donations, foster donor engagement, and amplify their impact in the philanthropic landscape.
Group & Team Membership Features
In our software platforms, we specialize in developing powerful features for group and team membership management, allowing organizations to effectively organize and manage their members or teams with ease. From user roles and permissions to group communication and collaboration tools, we create intuitive solutions that enhance teamwork, facilitate efficient communication, and optimize group dynamics, ensuring a seamless experience for organizations and their members.
Decoupled Front End
Our development expertise extends to decoupled and progressively decoupled front ends of CMS platforms, where we create engaging, robust, and lightning-fast user experiences for our clients' projects. By leveraging the power of modern front-end frameworks like React, Next.js, Vue.js, or Angular, we seamlessly integrate them with CMS backends, delivering highly responsive and dynamic interfaces that enhance user engagement, improve performance, and provide a seamless content management experience.
Content Management Systems (CMS)
We specialize in designing and developing websites that cater to unique requirements and complex business needs. By leveraging the power of platforms like Drupal and WordPress, we create customized CMS solutions that streamline content creation, facilitate seamless workflows, and provide robust user permissions, allowing businesses to efficiently manage their digital assets while maintaining full control over their online presence.
Learning Management Systems (LMS)
When it comes to Learning Management Systems (LMS), we excel in creating robust and intuitive platforms that empower organizations to deliver engaging and effective online learning experiences. Our expertise in LMS development enables us to seamlessly integrate features such as course management, progress tracking, assessments, and interactive content, ensuring a comprehensive and learner-centric solution tailored to your specific educational goals.

Mobile Apps
We have a strong track record in building mobile applications and web-based apps that align with the unique business needs of our clients. By leveraging the latest technologies and employing user-centred design principles, we create intuitive and feature-rich applications that drive customer engagement, streamline operations, and deliver tangible business outcomes, ensuring our clients stay ahead in the ever-evolving digital landscape.
System Integrations
We are experienced at seamlessly integrating external system APIs into our platforms to meet the diverse business needs of our clients. Whether it's integrating with third-party software, payment gateways, social media platforms, or other APIs, we ensure secure and efficient data exchange, enabling our clients to leverage the power of interconnected systems and unlock new levels of functionality, scalability, and growth.
Geographic Mapping
We have extensive experience in integrating geographic mapping features into our software platforms, enabling organizations to leverage the power of geodata for enhanced visualization, location-based functionalities, and spatial analysis. From interactive maps and geolocation services to geospatial data integration and visualization, we provide robust solutions that unlock new possibilities for organizations across sectors.
Image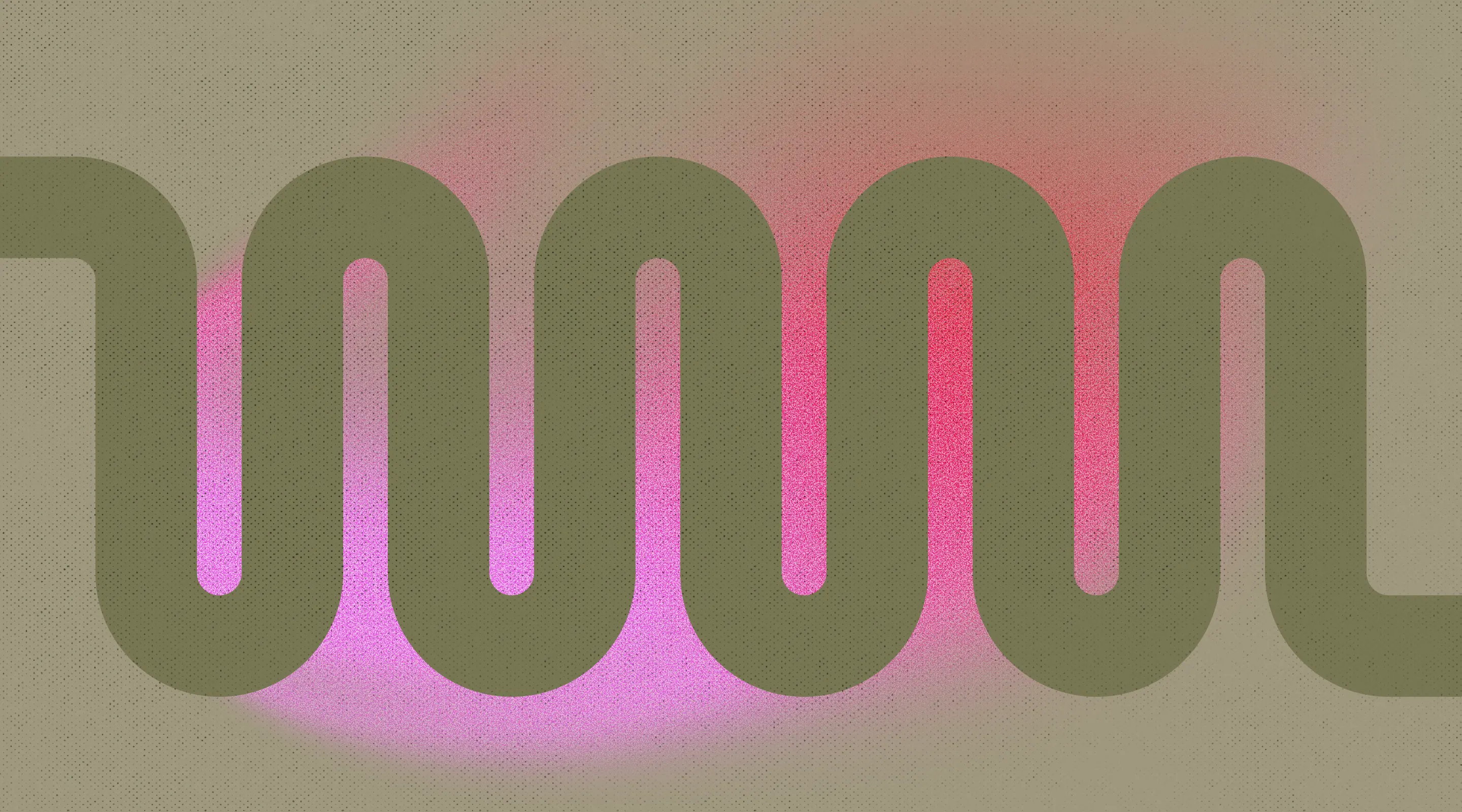 We take the time to deeply understand business needs and workflows to build well-planned, effective solutions.
Work like the world depends on it.
Strategy
User Experience
Design
Development
Strategy
User Experience
Design
Development
Strategy
User Experience
Development
Have a project in mind?
Arrow on right
link-arrow-right
Border top
link-no-border
Small Style
link-font-normal
Position Inline
item-position-normal