Flexible Working Hours
We know not everyone has the same internal clock so we support early birds, slow risers and break takers (across multiple time zones) so that we can each set a schedule that works best for our physical and mental health. We also provide a minimum of three weeks of vacation time to all employees.
Comprehensive Health Benefits
All employees are covered by our benefits package that includes a range of healthcare benefits and insurance. We provide vision, dental, prescription and mental health care coverage through an extensive extended health care plan.
Remote Work Allowance
We understand setting up and working out of a home office can come with expenses. We provide a flat monthly expense reimbursement that offsets the costs associated with working from home, such as internet and work station customizations.
Professional Growth
Our team strives to be the best in our respective fields. We promote professional and personal growth by providing an annual budget for courses, workshops and conferences.
Volunteer Time
In alignment with our values and commitment to social justice, we encourage our team members to give back to the community. We provide paid time-off to volunteer with a values-aligned social or environmental organization.
Work Where It Works
In 2020, Affinity Bridge adapted to 100% remote work and we haven't looked back (so long commuter traffic and packed lunches!). We started in Vancouver and many of our team are here on the West Coast but remote work has allowed us to bring on team members from across Canada. For team members who are interested, we regularly have opportunities to collaborate or socialize in person.
Image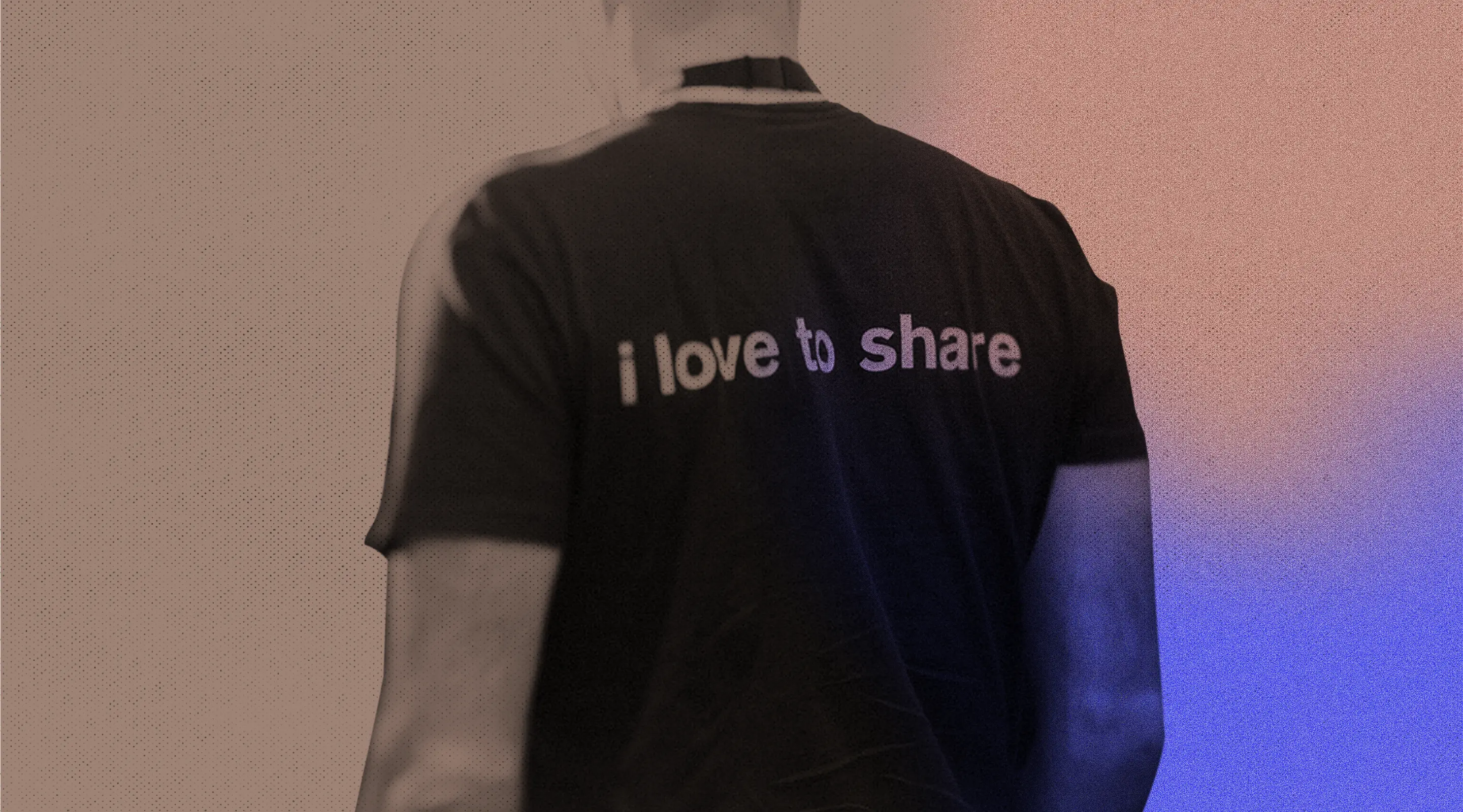 Don't see your role?
We may not have your perfect role posted but we're always happy to hear from amazing people looking to contribute to great work.
Read more
Image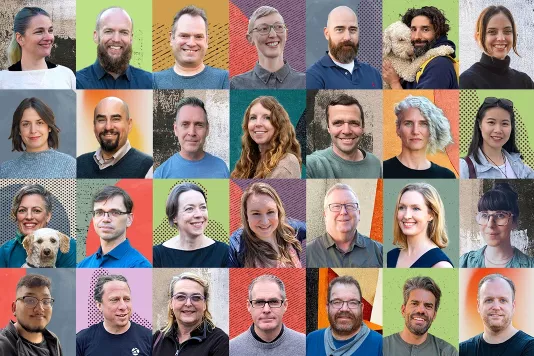 Get to Know Us
We're a team of big thinkers, passionate problem solvers, and action takers. Get to know the people behind the work we do and who make Affinity Bridge a great place to be every day.
Read more
Image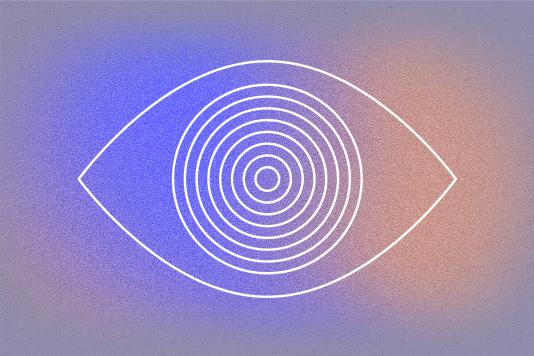 A Culture of Care
We are focused on creating an equitable and interdependent working environment for everyone at Affinity Bridge. We welcome new ideas and approaches and are on a continuous path of learning.
We lead with our values.
Affinity Bridge's values inform how we treat each other - our colleagues, clients, agency partners - and our planet.
Media
Image
Social Responsibility
We are accountable for our actions and prioritize our environmental, social and economic impact.
Media
Image
Collaboration
We believe in the power of
perspectives and experiences,
in being humble
and open.
Media
Image
Compassion
We seek to foster a culture of understanding and empathy, with each other and our clients.
Media
Image
Justice
We believe in using technology as a tool to fight injustice, elevate awareness and promote accessibility for all.
Media
Image
Knowledge
We are curious and giving, sharing information through open-source and accessible platforms.
Our passion for learning - about our work, each other, and the issues that surround us - is what drives us forward and unites us as a team.
Arrow on right
link-arrow-right
Border top
link-border-top
Small Style
link-font-small
Position Inline
item-position-normal