Insights & Research
Every project begins with discovery. We listen deeply to internal and external stakeholders and work together to understand your organization's purpose, values and goals for the project. From heatmaps to focus groups, we use qualitative and quantitative research to thoroughly understand user journeys.
Brand Positioning & Strategy
Each brand has the opportunity to define what makes it unique and sets it apart from other organizations. Before we begin UX and design, we assess the competitive landscape and define the attributes of your brand's personality from character and values to voice.
Content Strategy
Writing short, succinct and targeted copy is challenging. A well-defined content strategy builds upon the verbal identity to surface existing content gaps, goals and opportunities. It also informs the creation of key messaging, the development of copy and the collection of visual assets.
Verbal Identity
By establishing an authentic voice and overall language, a verbal identity works in tandem with the visual identity to clearly communicate your offerings, tell your story and create consistency across all written and spoken communications.
Visual Identity
A strong visual identity communicates the essence of a brand. Beautifully-designed logos, colour pallets, typography and visual assets all work together to enhance recognition and create an emotional connection that supports storytelling and marketing in various mediums, including digital and print.
Image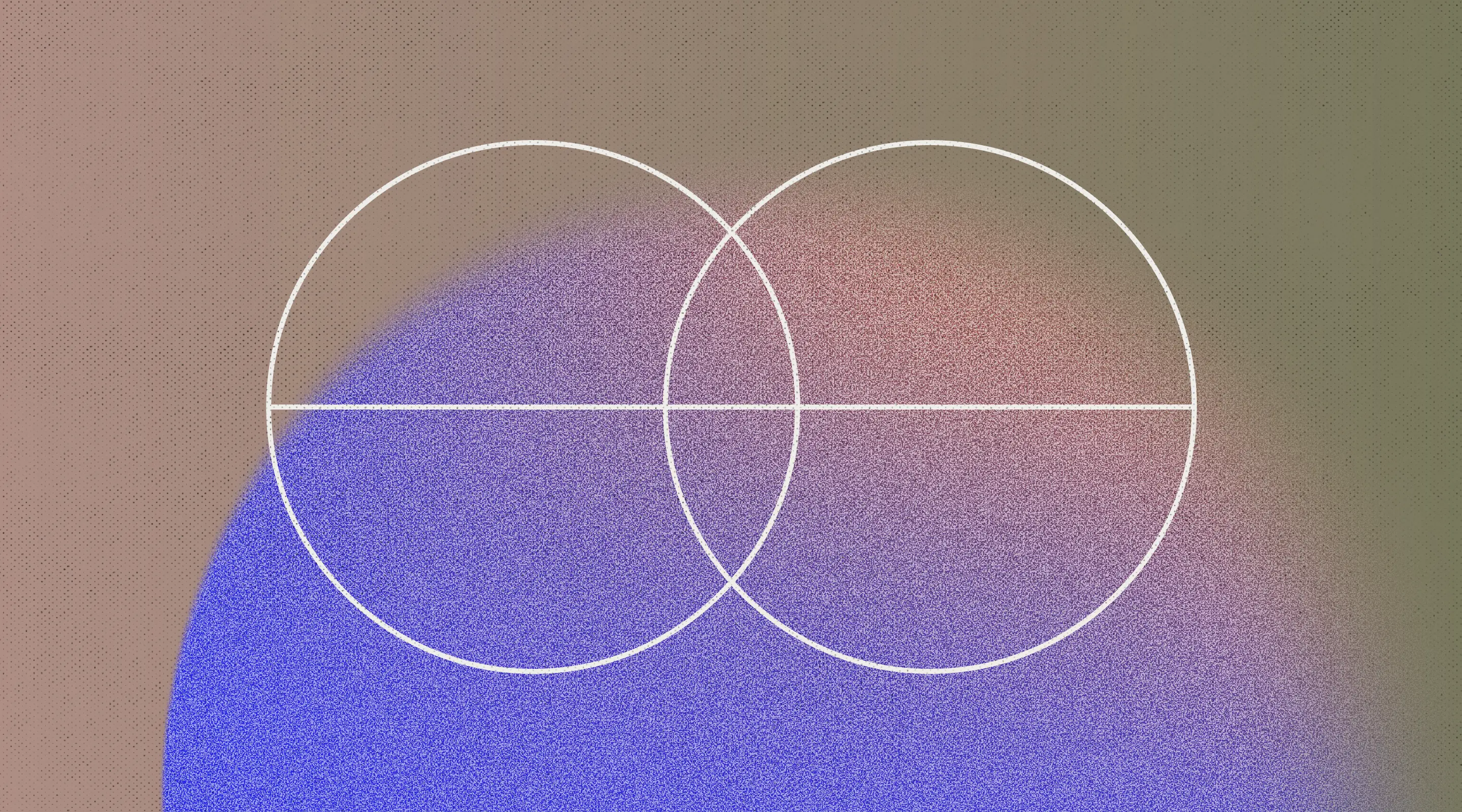 Designs can be beautiful and push boundaries, but they are only effective if they are grounded in strategy.
Work like the world depends on it.
Strategy
Branding
User Experience
Design
Development
Strategy
User Experience
Design
Development
Strategy
Branding
Design
Development
Have a project in mind?
Arrow on right
link-arrow-right
Border top
link-no-border
Small Style
link-font-normal
Position Inline
item-position-normal