Equity, Diversity, Interdependence & Justice
Image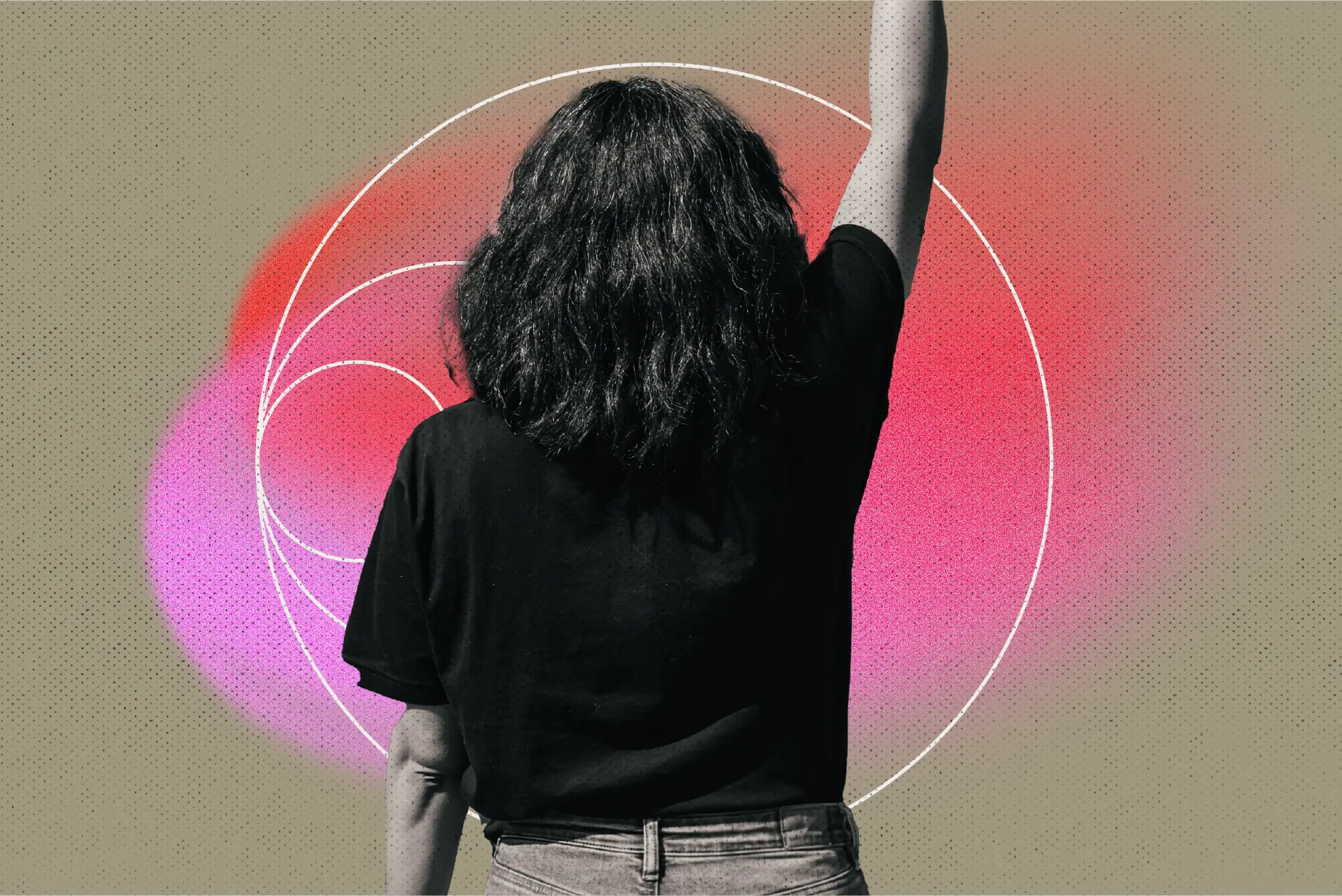 There has never been a more important time to take a stand for equity, diversity, interdependence and justice (EDIJ) in our workplaces as well as our communities at large. At Affinity Bridge, we continually work to create a culture of equality and partner with like-minded organizations that champion these values.
This work is life-long and changes over time. We are committed and our aim is to become an influential force for positive social change in our community.
Interdependence Beyond Inclusion
We have made a conscious shift to the perspective and value of interdependence rather than inclusion. This decision was informed by the thought-provoking work of Cardozie Jones and Erin Dunlevy of true north EDI. In fostering an anti-racist organization, they explain that "inclusion" implies that someone with power is inviting someone with less or without power to join them. Instead, "interdependence" embraces the more equitable concept that "I am incomplete without you", and that we need a variety of experiences and perspectives to be whole.
Taking an Active Role in Creating Change
Our commitment to social justice influences our day-to-day business decisions. It is our actions, not just our words, that will make a difference. To that end, Affinity Bridge:
Prioritizes and actively seeks out partnerships with values-aligned community organizations, particularly those that support underserved people and communities
Received certification as a B Corp, demonstrating our commitment to social impact, climate justice, transparency and accountability
Created an EDIJ committee that all employees are welcome to join; the committee meets monthly to discuss our EDIJ strategy and related goals and initiatives
Welcomes guest speakers with profound perspectives on topics that help us to deepen our understanding of injustices in our communities
Collects anonymous and voluntary feedback from our employees on how they feel we're doing with our commitment to creating an interdependent and diverse culture