Solidarity for racial justice
Blog Media
Image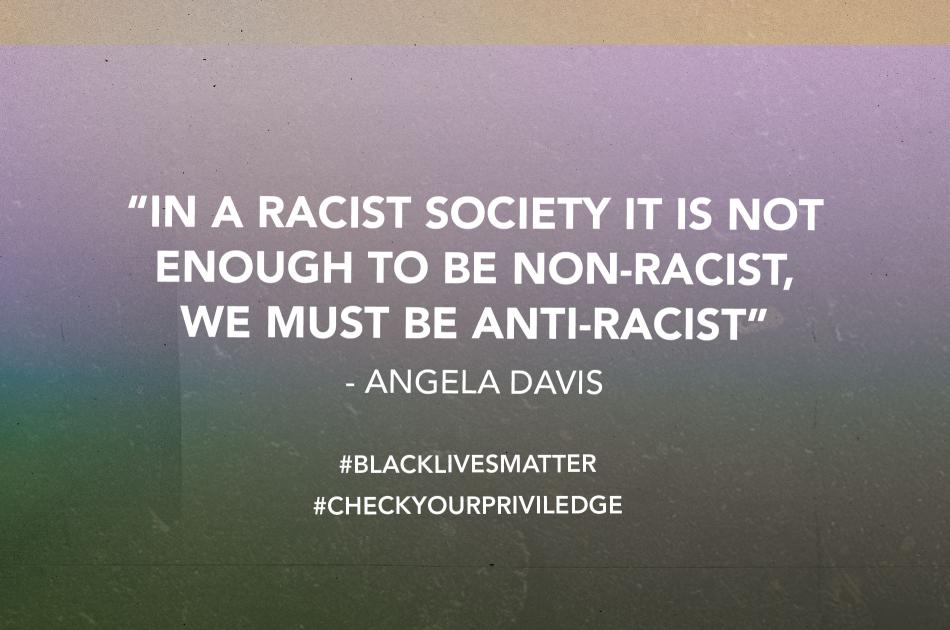 At Affinity Bridge, we unequivocally stand in support of Black lives and denounce white supremacy in all its forms. Systemic racism against Black communities, communities of colour and Indigenous communities must be dismantled. We cannot let racism, inequality and injustice go unchallenged.
Current initiatives:
CultureBrew.Art — building an inclusive arts and culture sector that more accurately reflects Canada by promoting Indigenous and racialized artists.
Peacegeeks.org/ArrivalAdvisor.ca — supporting development of new technology to help refugees and newcomers access resources both in Canada and the Middle East.
Development of web-based tools and campaigns to support First Nations justice and governance.
Supporting the Black community locally through donations to the Emergency Black Community COVID-19 Fund
NAACP Legal Defense Fund

Now is not a time for silence.
Stand together for justice.
#CheckYourPrivilege