BGC Canada: Putting Kids First
BGC Canada (BGCC) is a registered charity serving children and youth in cities, towns, rural areas and Indigenous communities nationwide. Their mission is to provide safe and supportive places where children and youth can experience new opportunities, overcome barriers, build positive relationships, and develop confidence and skills for life. A variety of programs are offered through the extensive network of BGCC Clubs including opportunities for healthy active living, leadership, and career development, as well as parenting programs for guardians.
the challenge
Expanding objectives with multiple audiences
BGC Canada originally engaged Affinity Bridge for the design and build of a Learning Management System (LMS) that would align with BGC Canada's Keystone program vision. The goal was to better prepare youth for the workforce by providing fundamental leadership skills that help them move confidently into adulthood. As this program was being planned and developed, the vision expanded to include multiple programs for youth, as well as specific training programs for staff and directors.
Ultimately, beyond the LMS platforms, it was agreed that we should create a centralized location from which staff, youth club members (ages 13-21) and their parents could access these online learning programs, as well as other resources. This hub needed to be accessible and very flexible to accommodate the differing requirements of each club and the organization itself.

Service
Strategy
User Experience
Design
Development
Image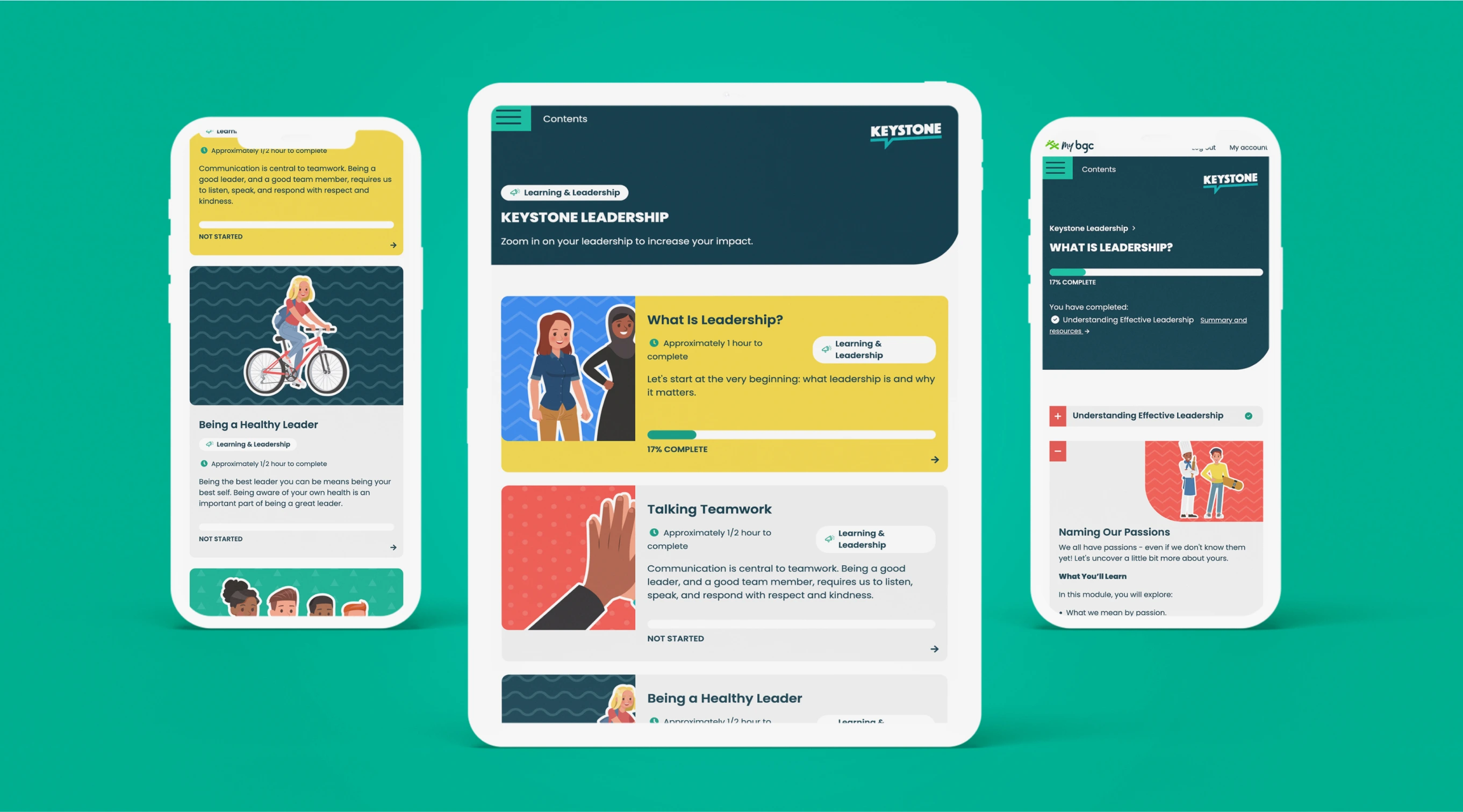 Image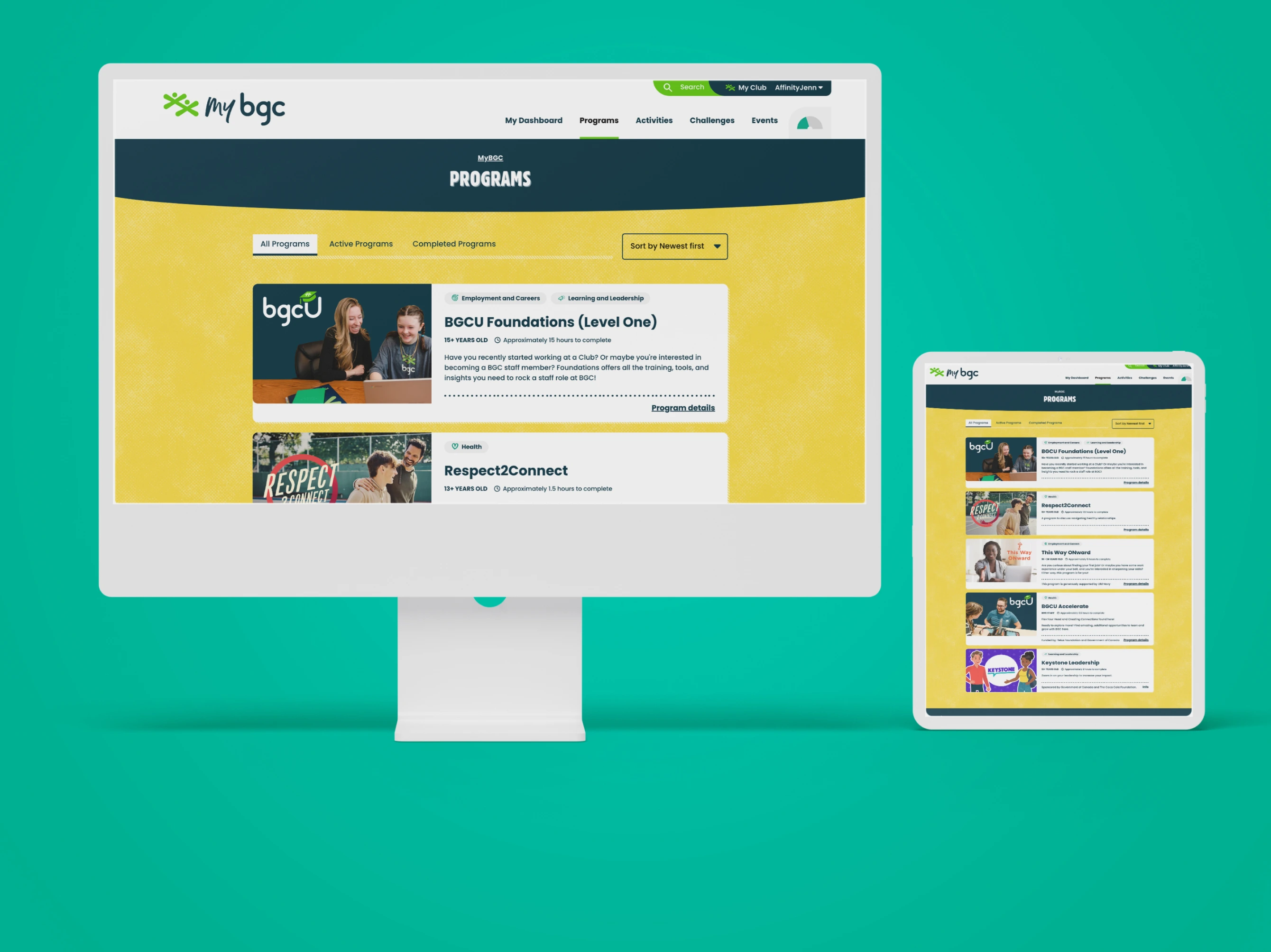 Image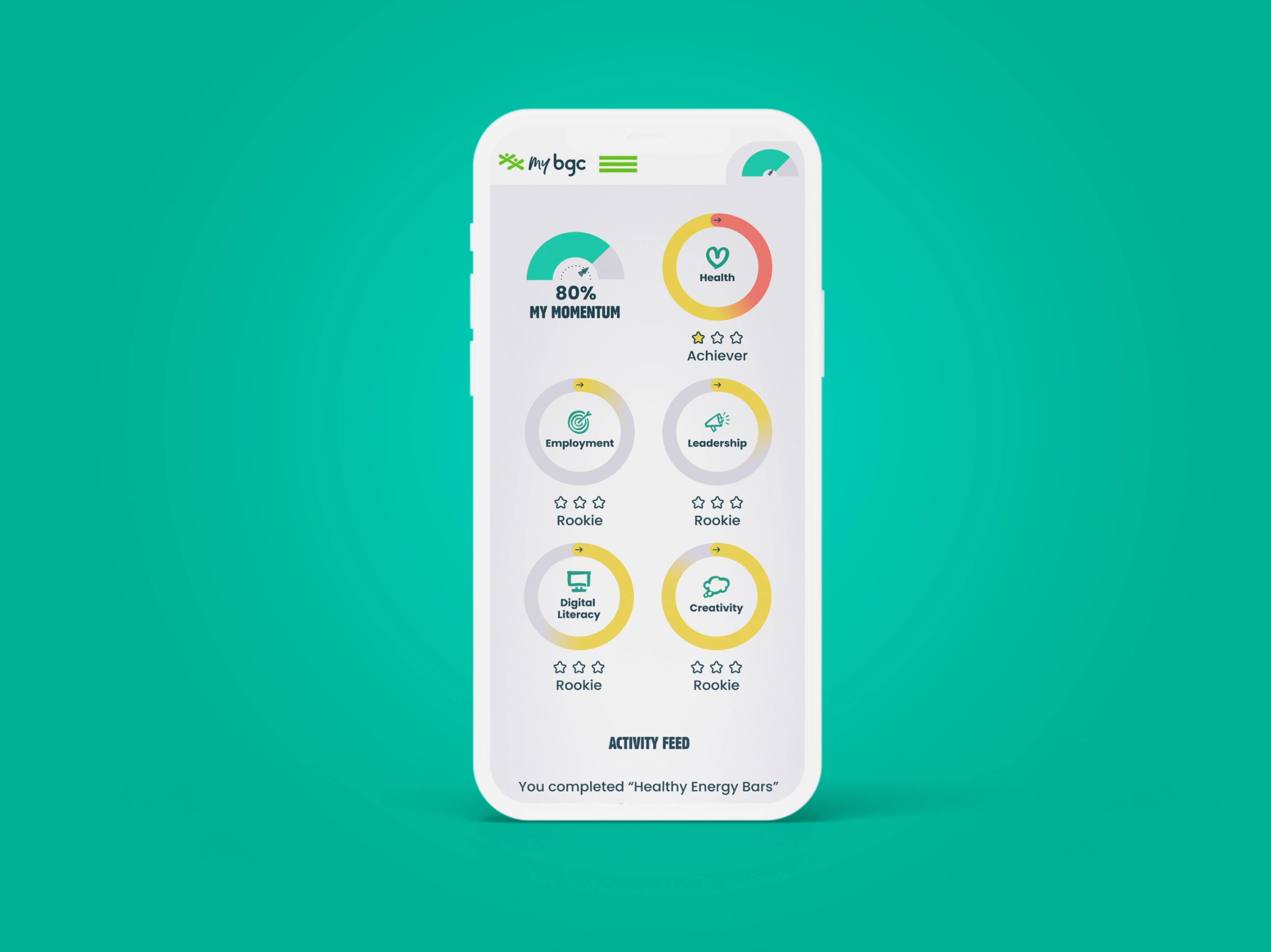 Image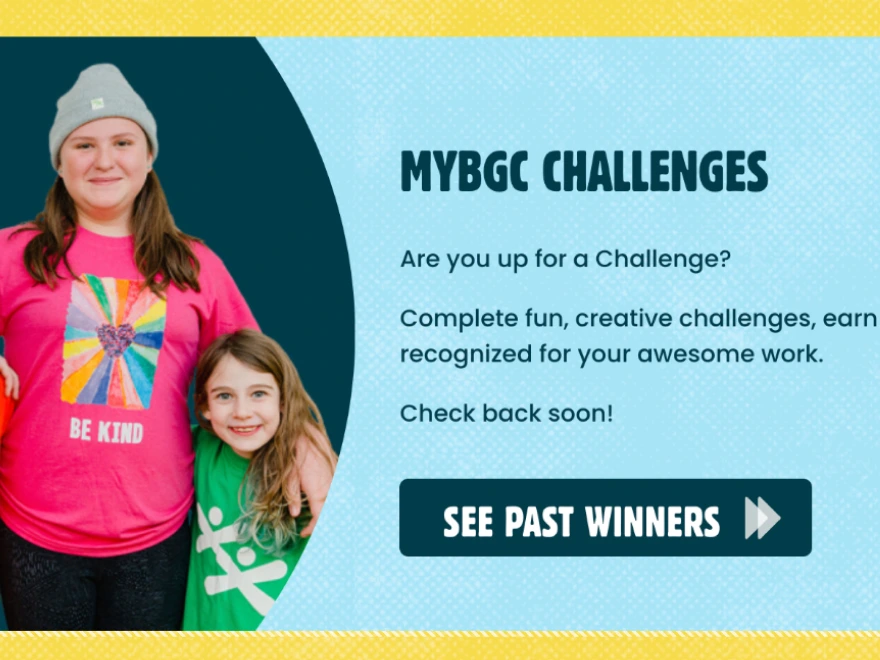 Image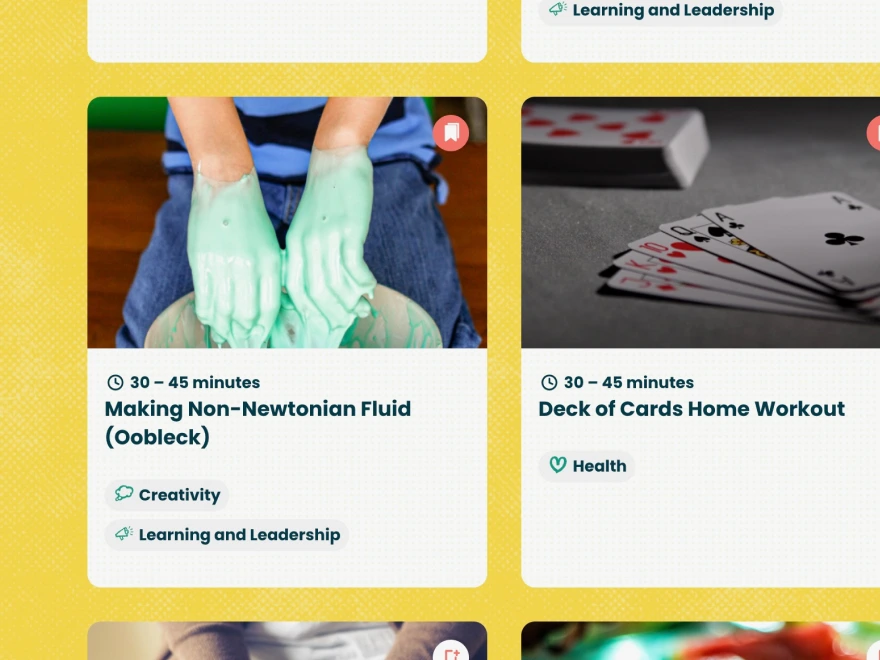 Image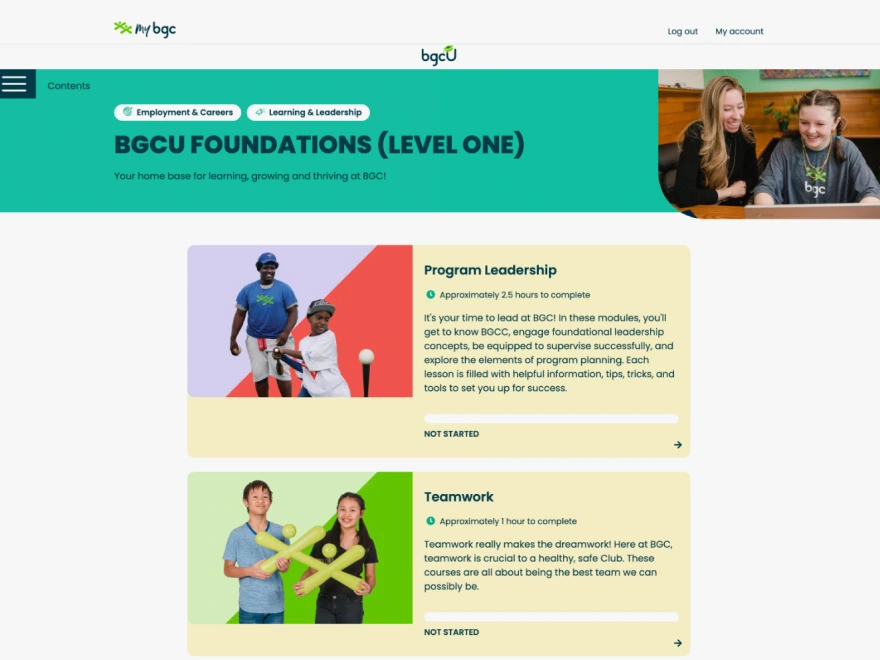 the solution
Trust in the team and the technology
Our work with BGC Canada was built on a foundation of trust and collaboration from the get-go. Our mission was to listen deeply, and to understand their organizational objectives and website priorities with a focus on creating an ideal user experience. We would also heed the real need to deliver a cost effective solution that would remove financial restrictions and ultimately allow BGC Canada to provide a program without barriers to participation.
In the early stages of planning, we established that Drupal would be the best solution to meet their needs. Not only would this facilitate their move away from expensive licensing of multiple microsites, but it is also open source technology that is community supported, reliable and expandable. With extensive planning and collaboration, we introduced a new ecosystem where one platform would support multiple programs.
A user-centric and cost-effective single sign-on system
We took a user-centric approach, focusing on functionality that would deliver a positive user experience, and one that would promote curiosity and learning, in keeping with BGC's core values. Each audience had distinct strategic considerations that needed to be identified and held at the forefront of our work, as youth programs would need to be universally available, while select staff training programs would be geared towards specific audiences. In addition, two key requirements were established during discovery: the need for youth club members to be able to register and log in via their club, and the desire to gamify engagement.
The centralized platform was also envisioned as a way to give Club staff and executive members access to training, as well as a hub through which they could access programs and activity resources for use within their clubs. In addition, there was a desire for club leadership to be able to gain insights into how youth engaged with specific topics. This would allow leaders to connect with youth through opportunities geared toward their interests.


An ongoing commitment to inclusion
Inclusion is central to BGC Canada's mission, so it was essential that users with mixed abilities be able to progress through programs. To achieve this, the technical plan included a mix of graded and optional exercises, ensuring that all mandatory quiz content was accessible. In keeping with the expectations of Web Content Accessibility Guidelines (WCAG) and Accessibility for Ontarians with Disabilities Act (AODA), we continually evolve our process to use methods and tools that honour best practices in universal design.
Beyond the build of these platforms that significantly improve the experience of both internal and external users of BGC Canada's digital products, we are proud to work with an organization so committed to the values of belonging and respect. We continue to support BGC Canada with staff training and ongoing engagements that further enhance opportunities for the children, youth, leaders, parents and guardians that they serve.