Amplifying Messaging Through Online Education
Blog Media
Image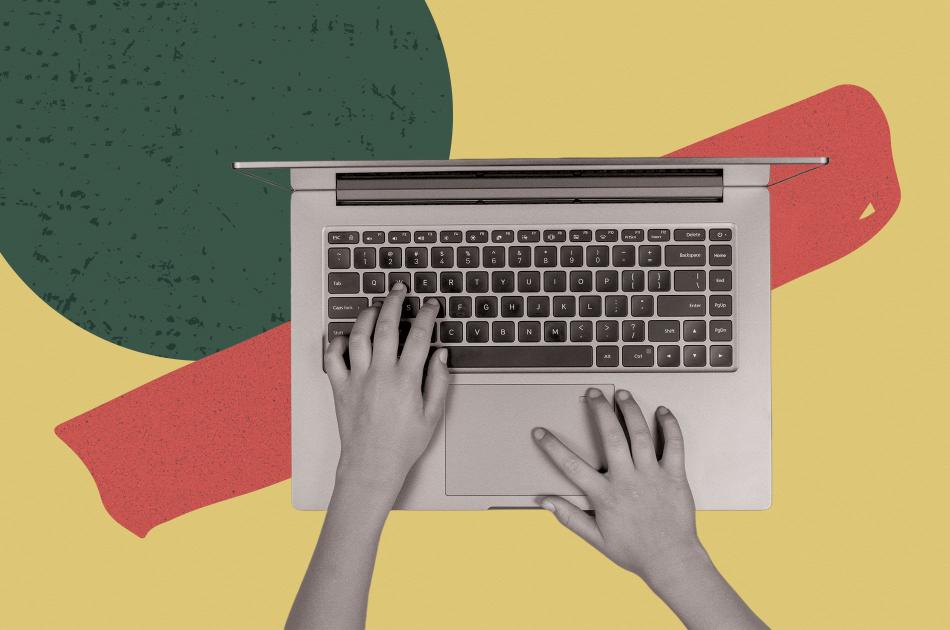 At Affinity Bridge, we are passionate about bringing technology and education together online. We have worked across multiple sectors to develop a variety of learning delivery systems for our clients.
From teaching kids about the importance of vaccines to supporting adults who work with young children, we have a lot of experience to share on Learning Management Systems and other tools for educators.
Here are some of the ways we've helped our clients educate the world.
Supporting teachers in the fight against misinformation around vaccines and COVID-19
Kids Boost Immunity is a Drupal-based website offering free science, social studies, and health lessons. Developed by teachers to inspire digital-age students and support UNICEF Canada, the hand-curated lessons on the site feature interactive quizzes that (when completed) donate a vaccine to someone in need.
Soon after the pandemic began, the website was updated with COVID-19 lessons that help kids learn about the virus, how to stay healthy and avoid misinformation, and details about the virus.
We also built the sister-site to Kids Boost Immunity, I Boost Immunity, which uses a different method to provide vaccines to people in need through UNICEF Canada. In this case, rather than being geared towards teachers and children, the site has a series of its own quizzes for everyone, allowing visitors to beat the average scores to earn vaccines.
Image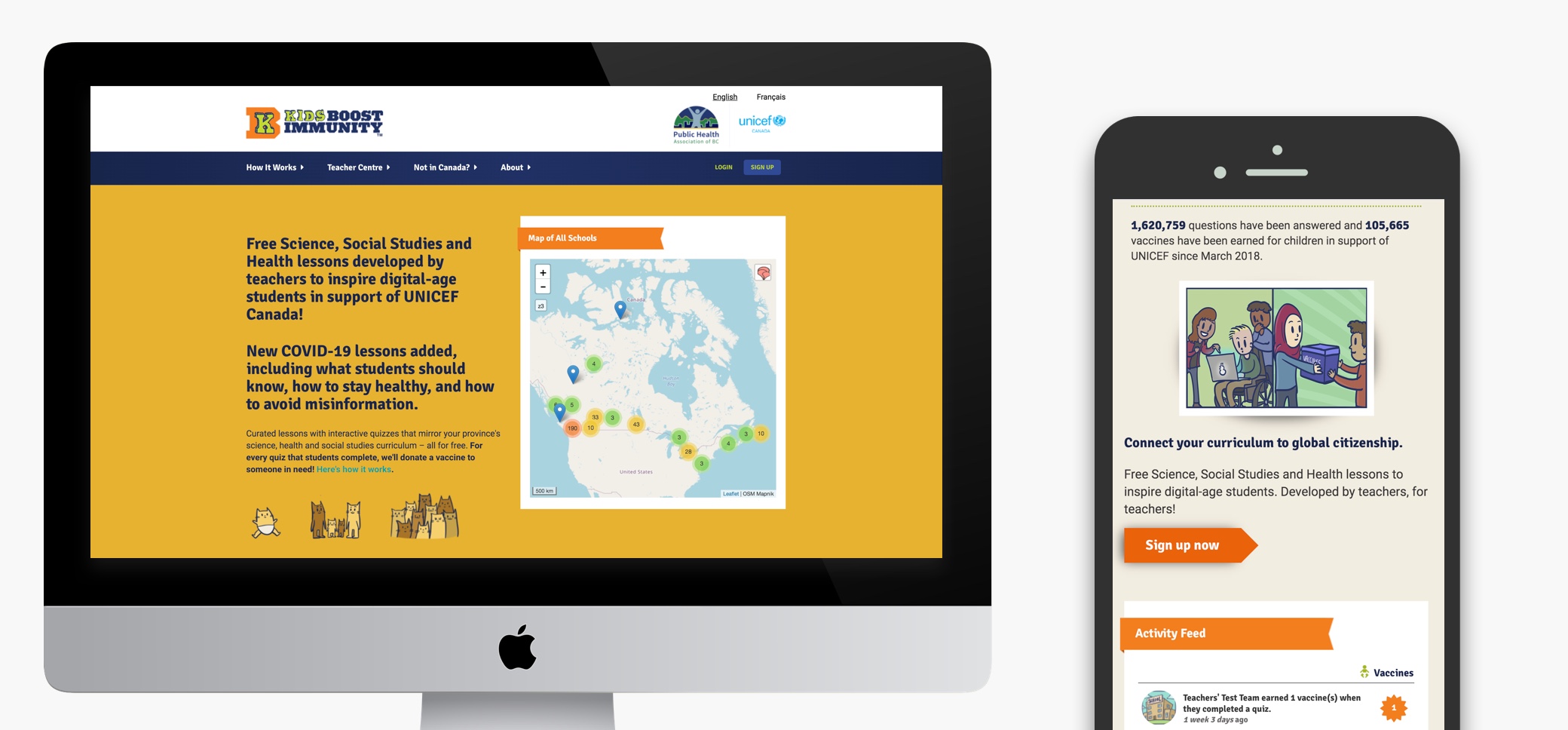 Kids Boost Immunity's curated lessons feature interactive quizzes that help kids learn how to stay healthy, how to avoid misinformation, and details about vaccines and the COVID-19 virus. (option 1)
Helping Indigenous community childcare providers and teachers find resources
We recently launched a redesign of the BC Aboriginal Child Care Society's WordPress site. Their mandate is to provide resources and curriculum kits to teachers and childcare providers who work in and support Indigenous communities. These communities face unique challenges, and resources on the site are geared towards the specific needs of Indigenous families, children, and their communities.
Image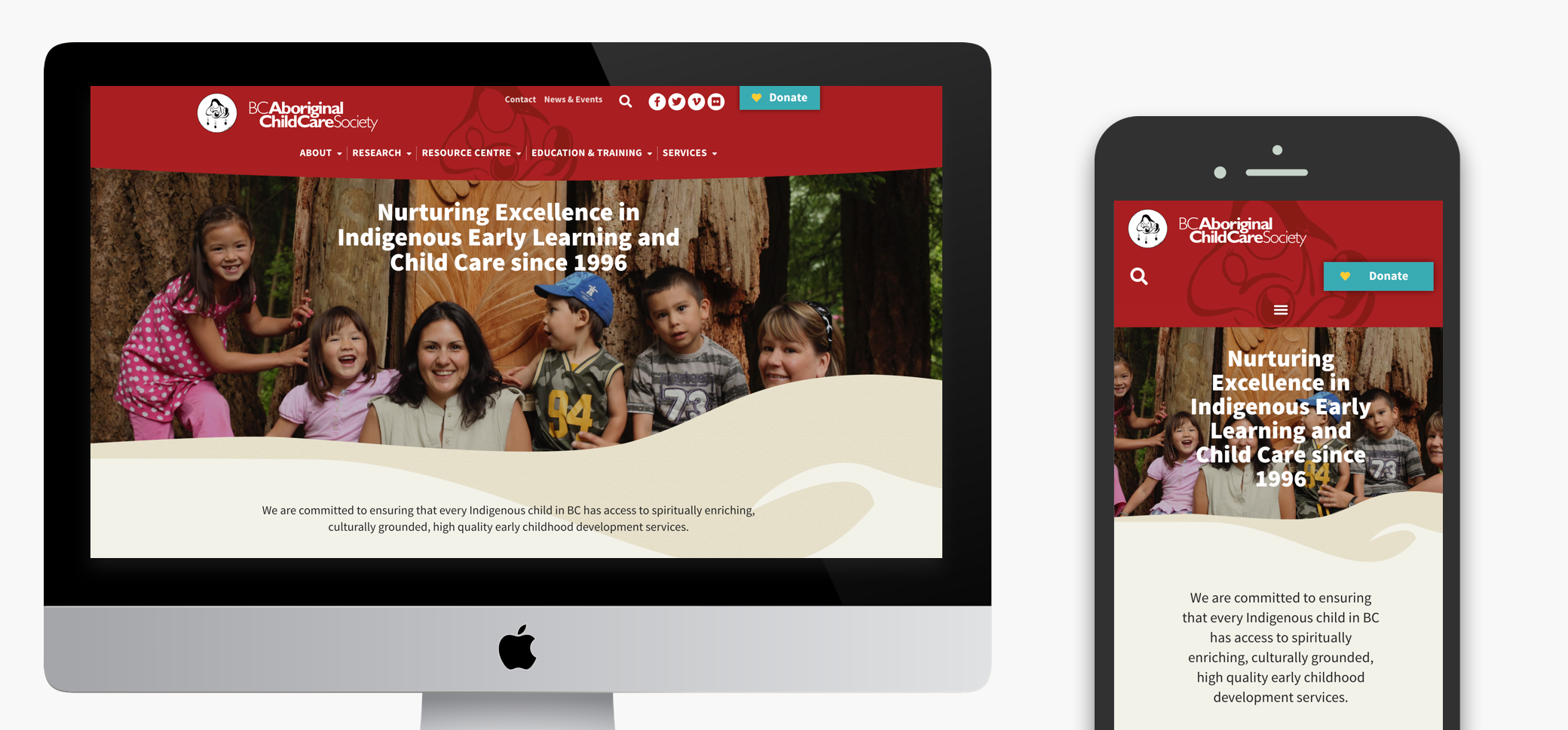 Promoting physical activity and healthy eating in early childhood with educational resources for childcare providers
Appetite to Play, a project of Child Health BC, is a great resource for early years child care providers. Built using Drupal 8, the website features planning tools for promoting physical activity and healthy eating in early childhood - activities, recipes, and meal planning.
Image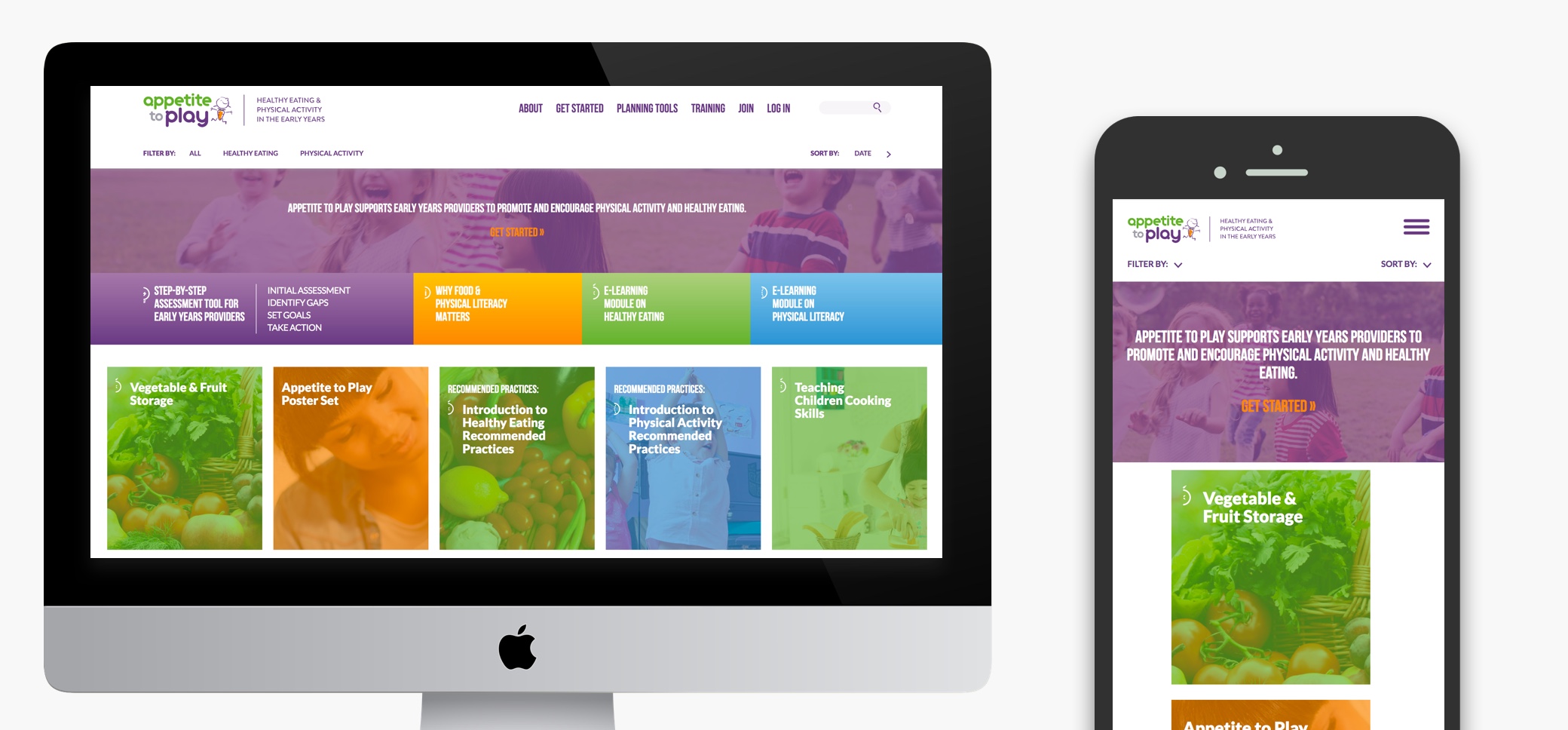 Building Raffi's course for early childhood caregivers on a new child-first philosophy
The Raffi Foundation for Child Honouring is dedicated to its holistic philosophy of a children-first approach to healing communities and restoring ecosystems. One of the resources it provides to support this philosophy is an extensive course for early childhood educators/childcare providers. The course is built for WordPress using the LearnDash Learning Management System, and communicates how putting children first is the key to restoring both natural and human communities.
Image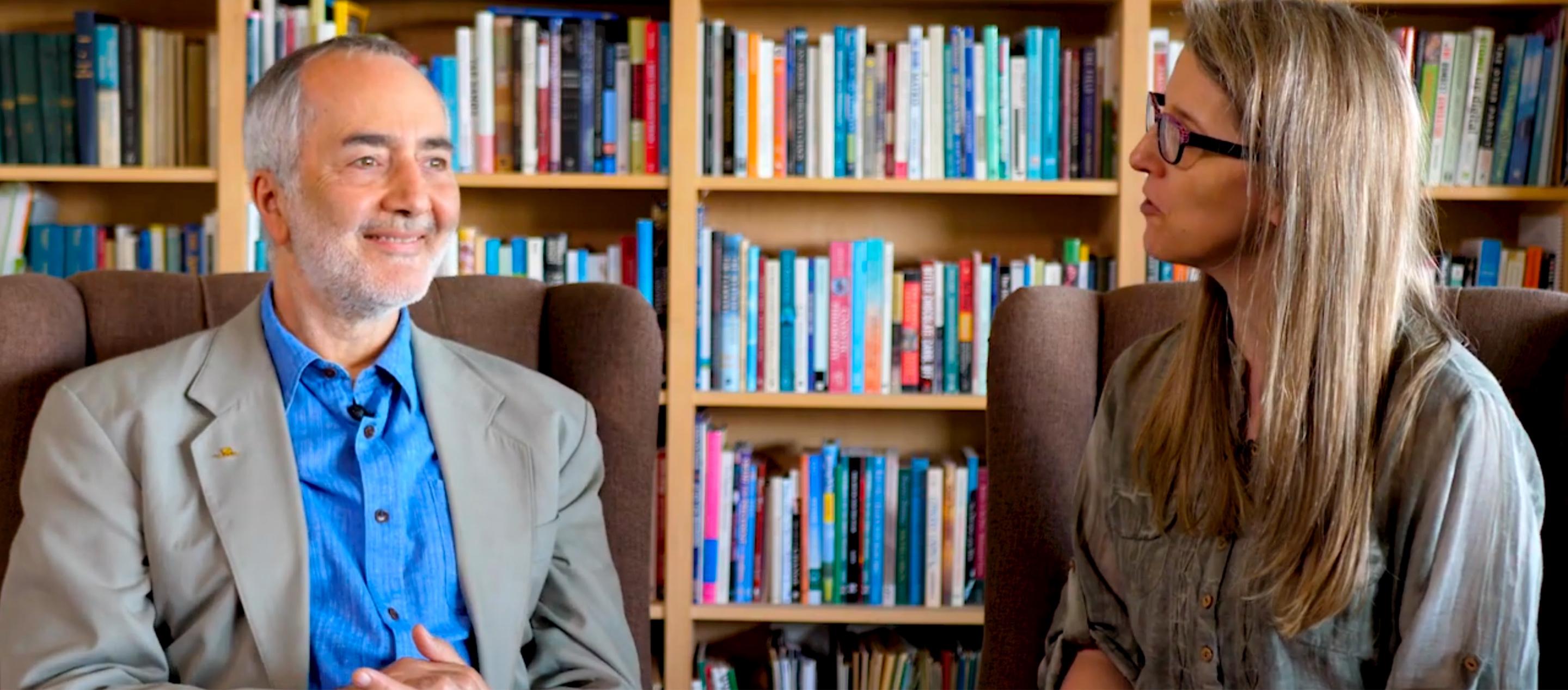 Supporting the National Film Board of Canada's Custom Learning Management System prototype
Canada's public film producer and distributor, the National Film Board of Canada (NFB), needed an industry partner to develop a custom Learning Management System (LMS) to support their new Educational Platform, NFB EDU. Affinity Bridge was recommended by a member of their internal team who had worked with us previously on successful technical projects before joining the NFB. We were tasked with evaluating three different Open Source LMS options and providing an in-depth recommendation for their review.
Image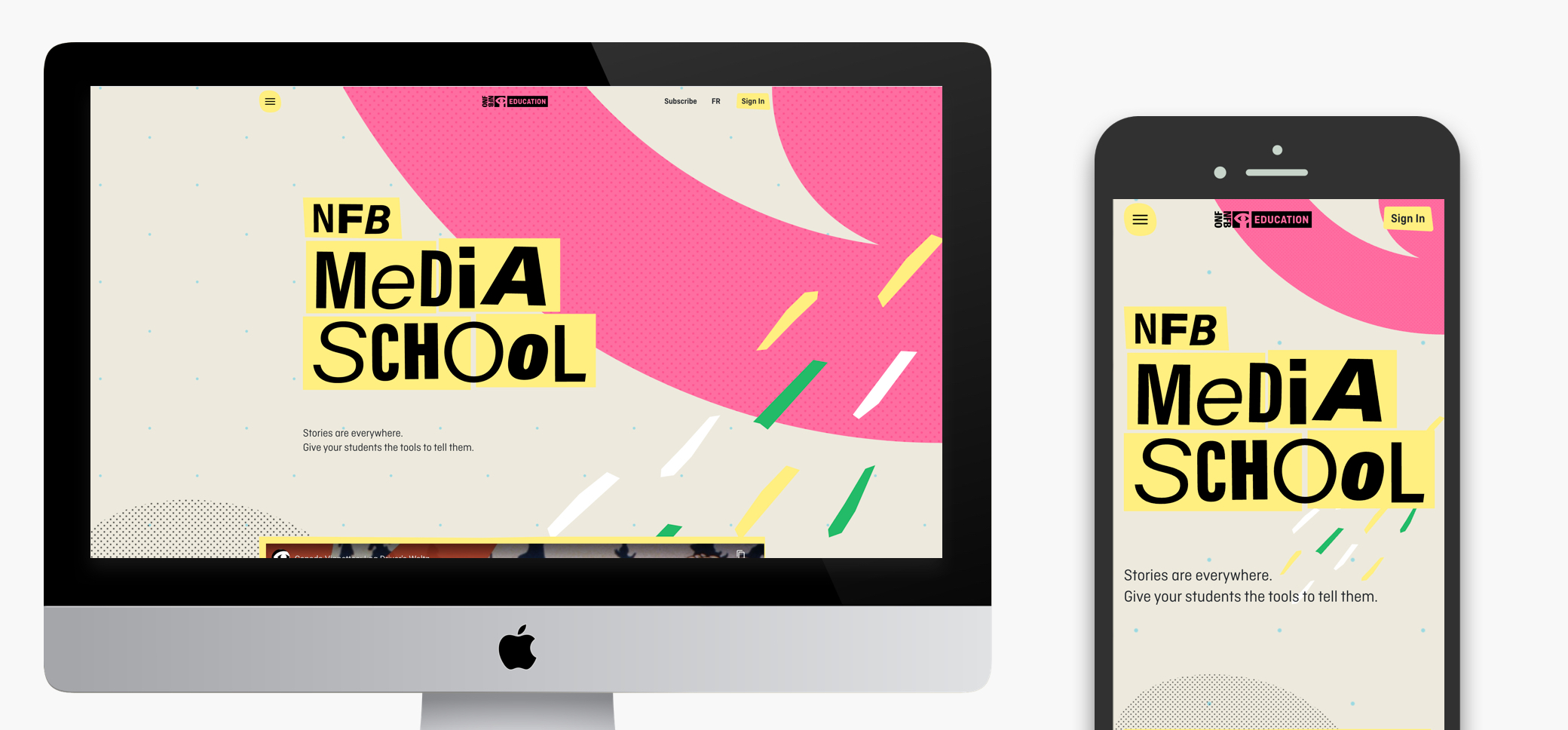 If you're looking for a partner to develop and deliver an online learning experience, contact us. We'd love to collaborate with you.